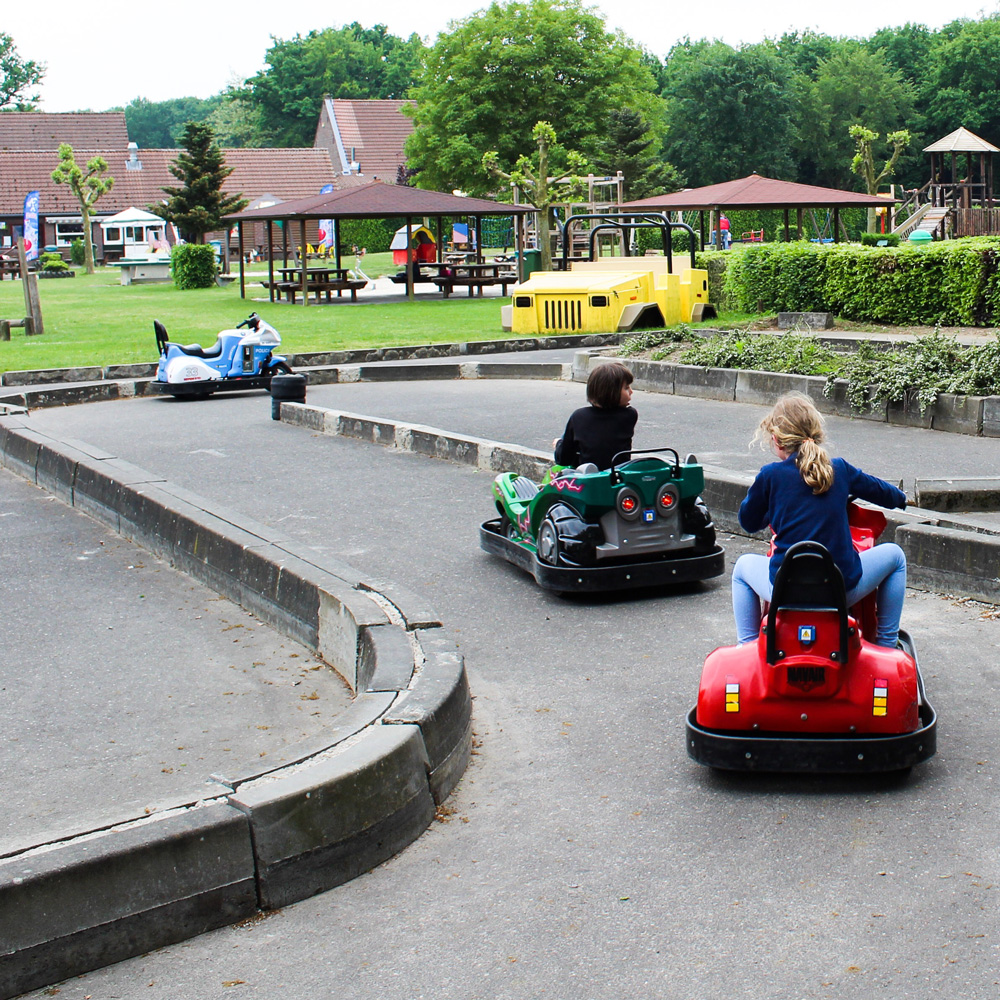 About The Playground
The playground is open daily from March to October from 10:00 AM to 7:00 PM.
The nicest outdoor playground in Limburg! Enjoy the spacious outdoor playground with a view of the entire playground! Nice to be able to keep an eye on the children and take a quiet spot on the large outdoor terrace!
Let your children enjoy the many climbing and play equipment, the jumping trampolines or take a tour in the stair helicopters.
Got hungry …? Many snacks and fries are available in the playground! Do you prefer a pancake or lunch dish? You can also eat in our restaurants and then go back to the playground!
Fancy something sweet ..? Take the tastiest soft ice cream, hand ice cream, chocolate or chips! Nice to eat immediately to take away!
Child entrance fee: € 4.00 including 1 token
Adult entrance fee: € 3.00
FAQ
Arrangements
Our packages are possible every day! With package 1 it is not mandatory to make a reservation! This can be ordered at the entrance on the day of arrival. We advise you to make a reservation from 10 persons! Arrangements 2 and 3 must be booked at least 1 week in advance. These are possible based on availability!
Reservations for the packages can be made by calling 06-57576899
Entrance
Admission for children is € 4.00 per child up to 16 years old. Adults pay € 3.00 p.p. (no exceptions or discounts are possible).
Once you have paid the entrance fee and are inside, you can always go to the restaurant or car and back to the playground!
The entrance to the playground can only be paid at the cash register by pin (contactless) or cash.
Kids menu
In the playground we have a kids box for the children. The kids box includes chips with a snack (1 croquette or 1 frikandel or chicken nuggets), drink, mayonnaise / ketchup and surprise. This is the same kids box as in our packages. Simply order the kids box at the food corner
Table reservation
Unfortunately, it is not possible to reserve a table in the playground, even if you have booked a package!